Raising Cane's Founder and the original Fry Cook & Cashier, Todd Graves, is set to debut his new television show, "Secret Sauce with Todd Graves," on A&E starting March 4th. Throughout the series, Todd will be joined by several successful business owners and celebrities who share the Secret Sauce to their fame and their differing paths to success. As an entrepreneur himself, Todd's history gives an inspiring perspective that encourages viewers to be proactive in achieving their long-term goals.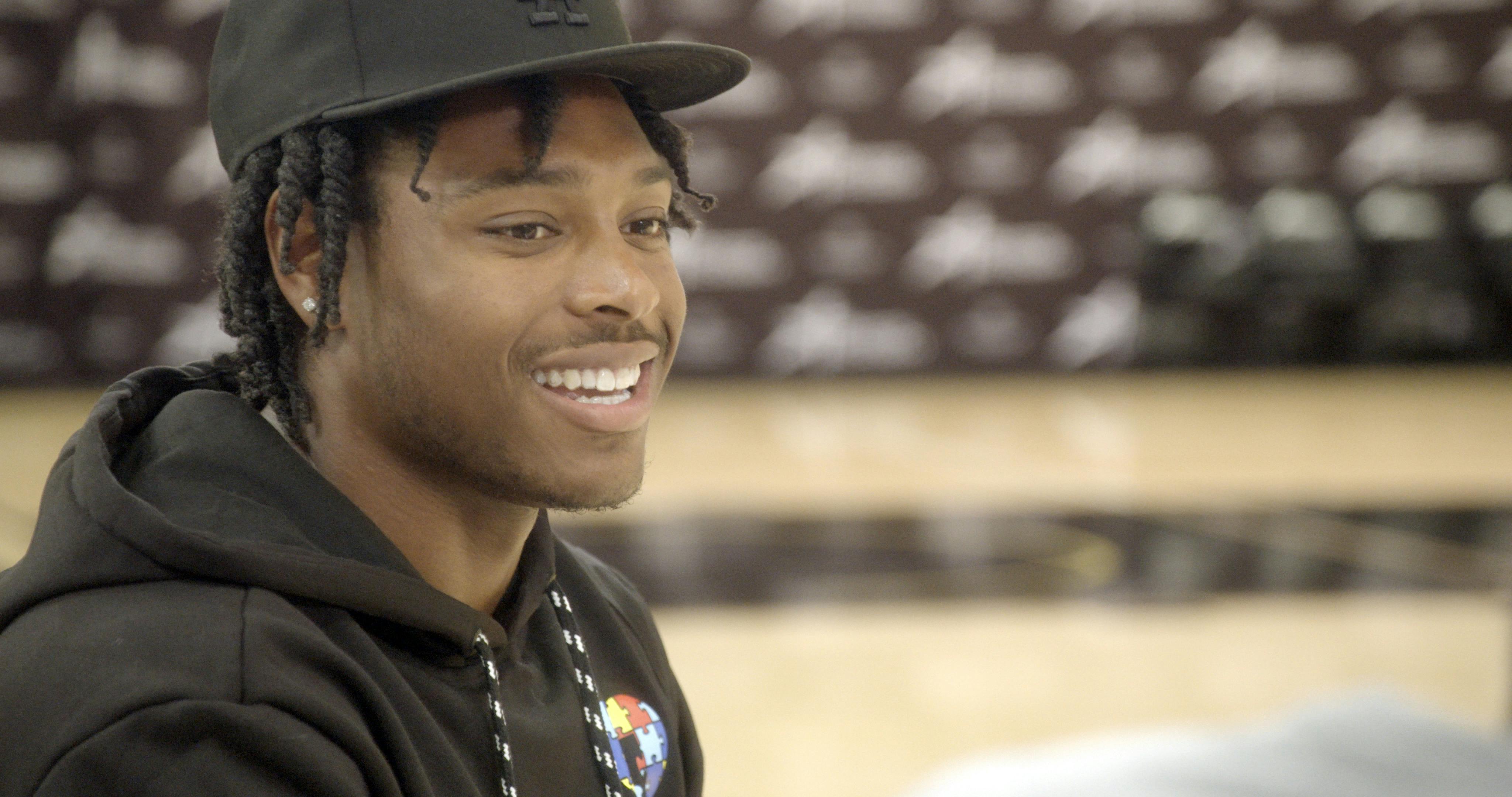 The show follows Todd as he visits markets across the country like Dallas, Chicago, Austin, Atlanta, Baton Rouge, Los Angeles, Nashville and more to highlight some of the most inspirational and trailblazers of our generation. Martin Luther King III, Kendra Scott, Jalen Ramsey and Danny Trejo are just a few of the guests that will share their advice, hardships and the secrets to their success.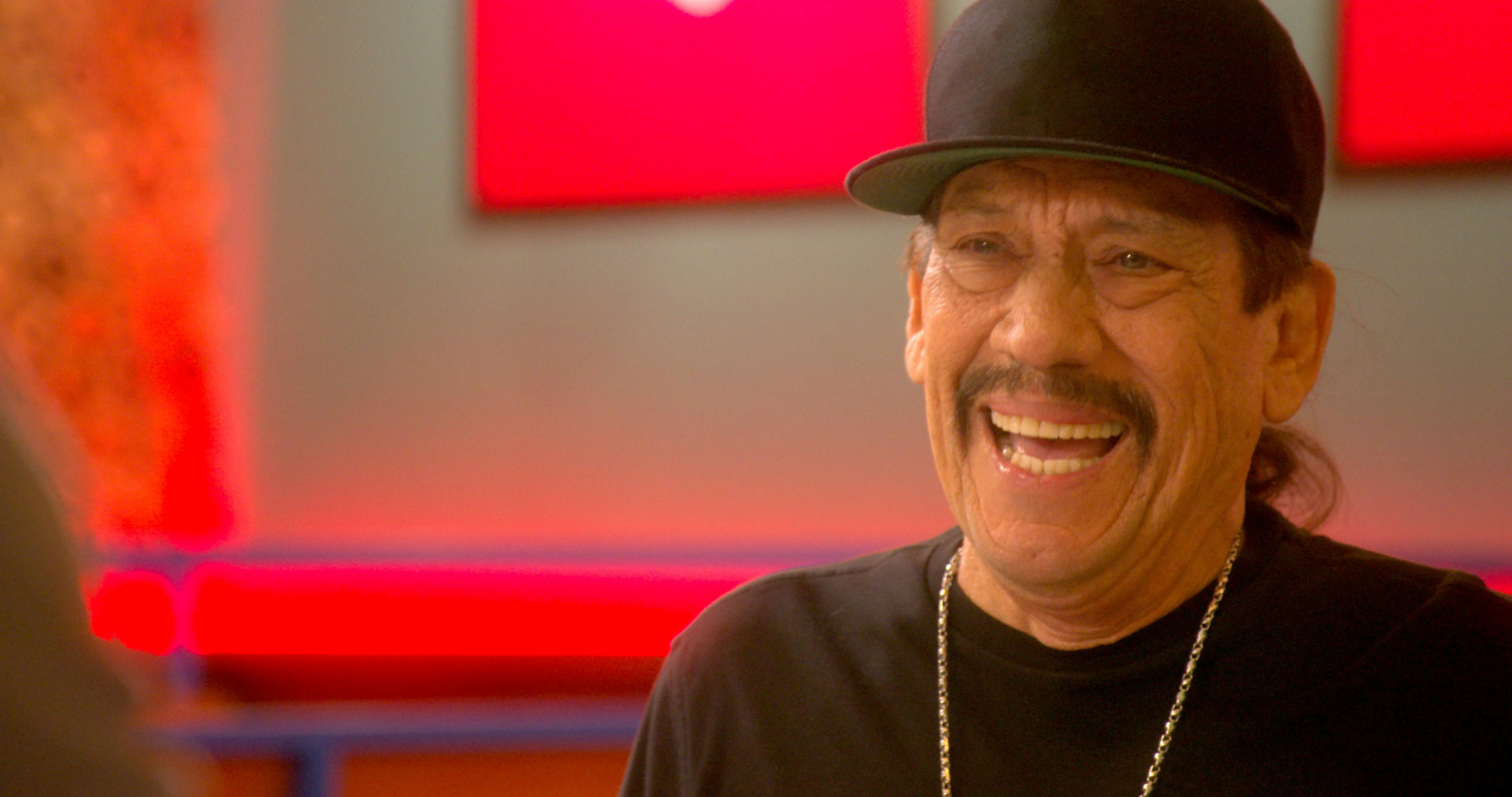 Tune in to A&E every Saturday starting March 4th through April 1st  at 1 p.m. and 1:30 p.m. EST.