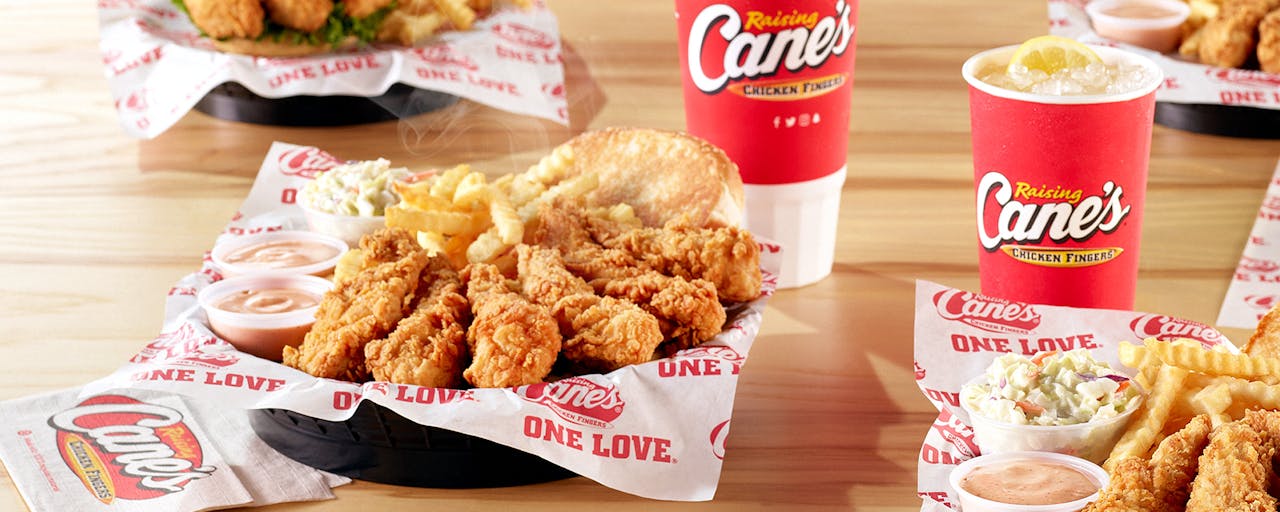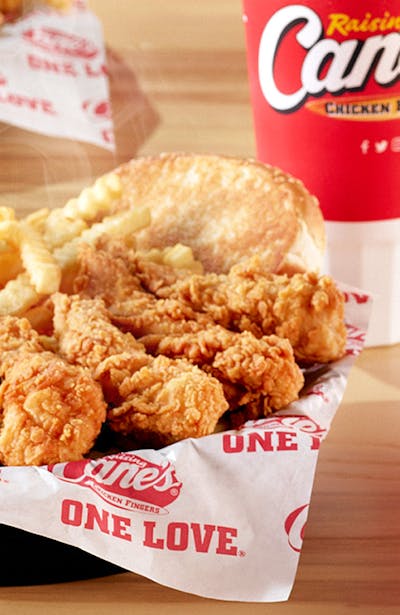 Prepared With Care
Made With Quality Ingredients
No Heat Lamps, Microwaves or Compromises.
Our ONE LOVE is craveable Chicken Finger meals. We use only the highest-quality ingredients with a cook-to-order system that ensures a great tasting chicken finger meal served hot and fresh every time.
BECAUSE HAND-BATTERED IS BETTER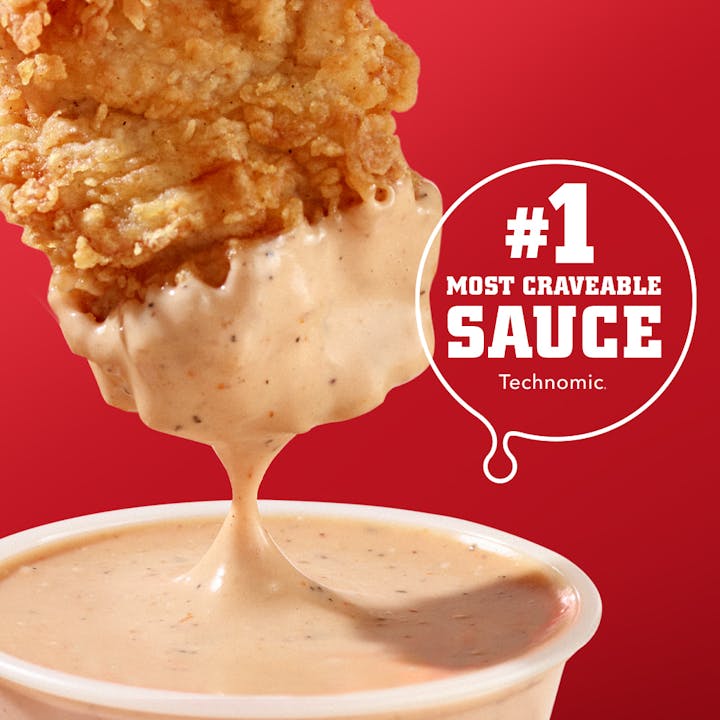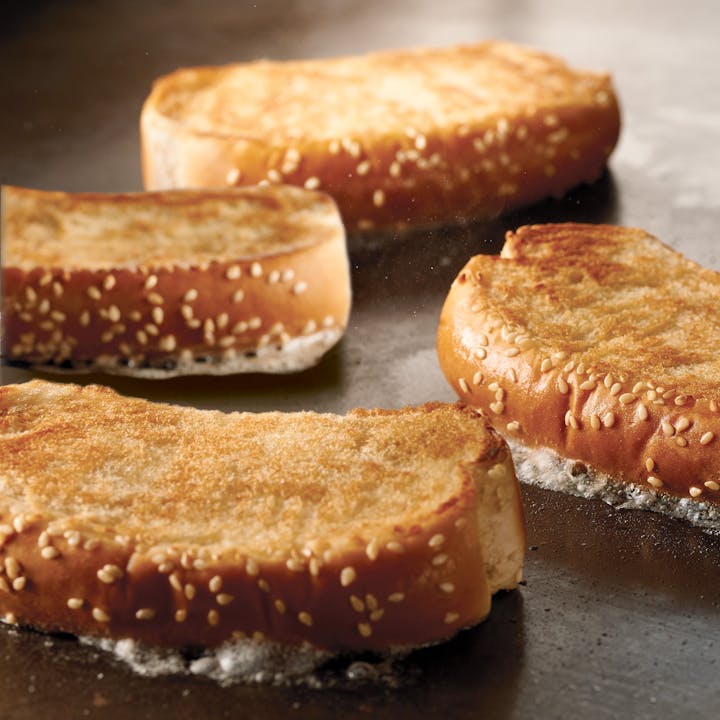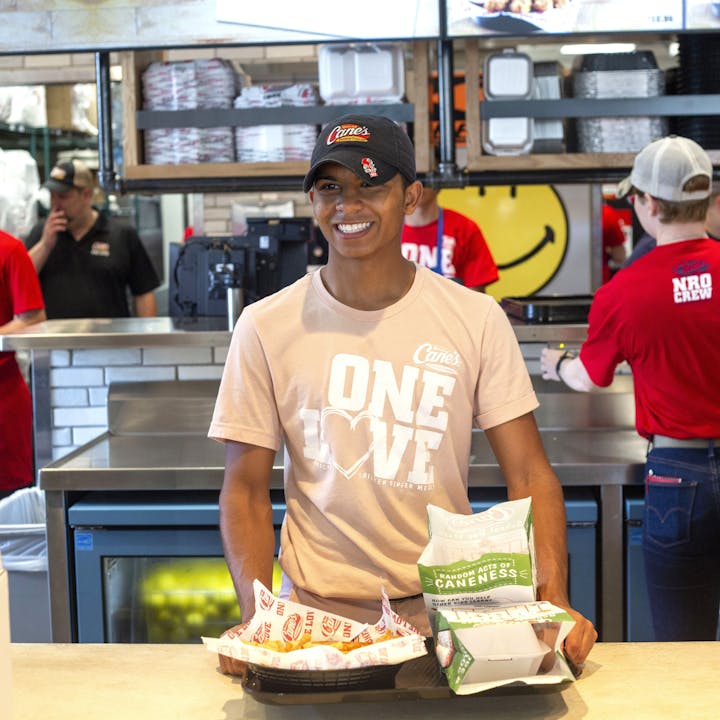 COOKED TO ORDER. HOT AND FRESH. EVERY TIME.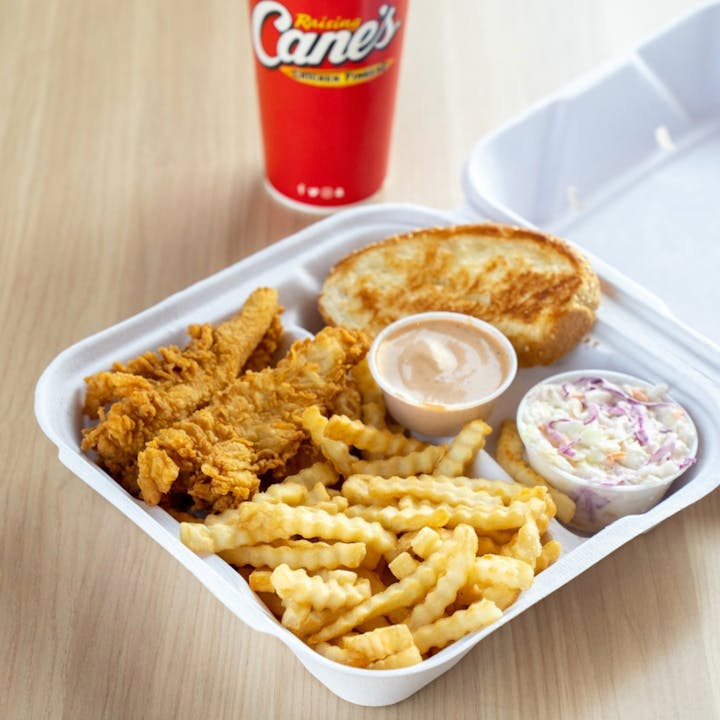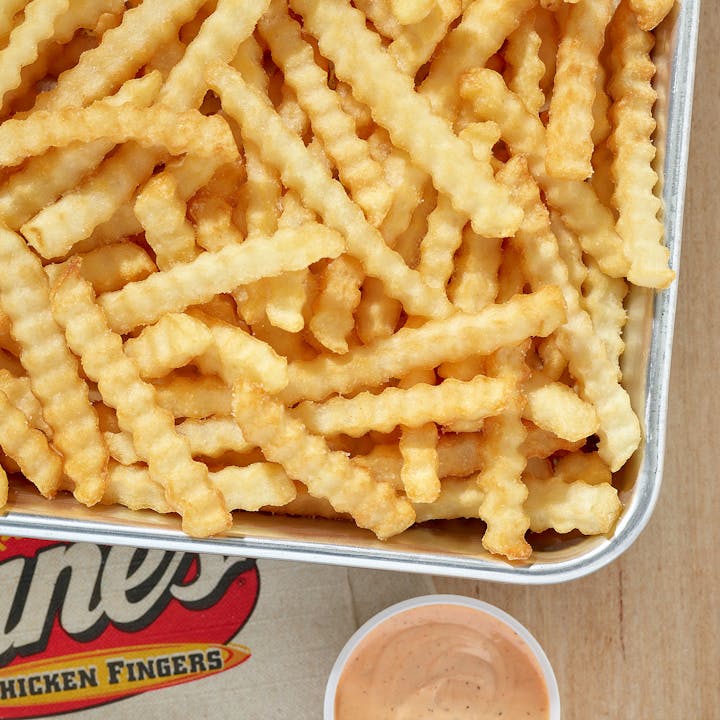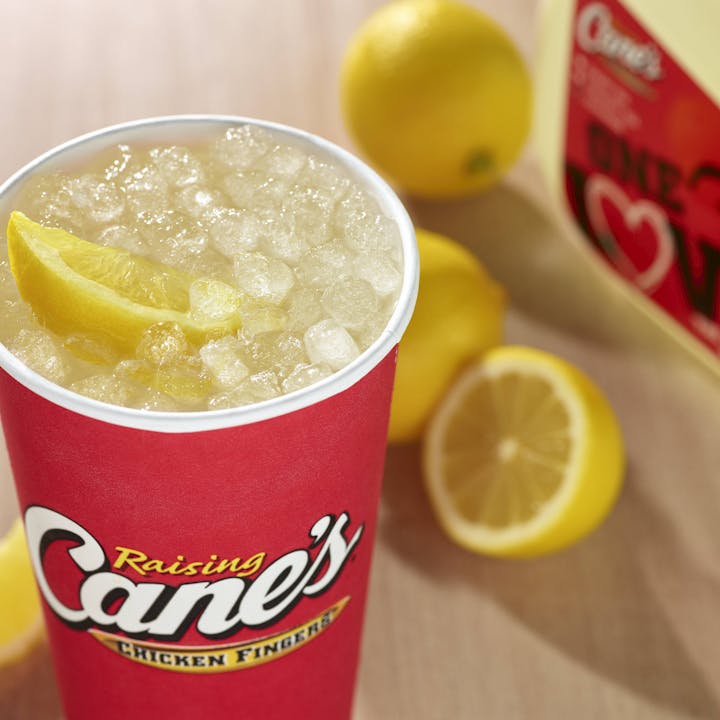 FRESHLY-SQUEEZED LEMONADE
The Art of the Perfect Chicken Finger Meal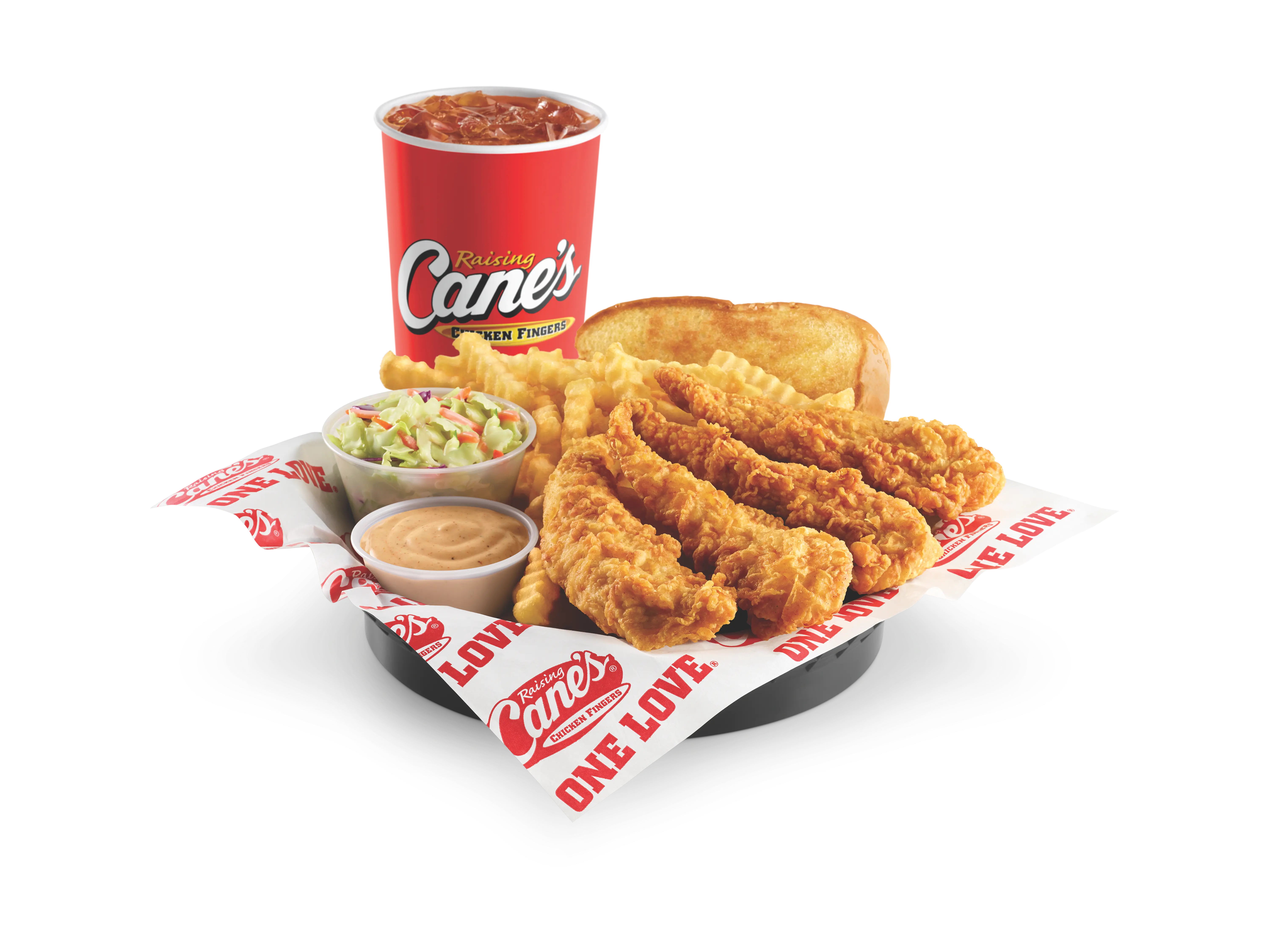 01
Cane's Sauce®
Tangy but with just enough heat to spice things up, Cane's Sauce® packs powerful flavor into every dip. Rated the #1 most craveable sauce by Technomic, Cane's Sauce tastes great on chicken fingers - and just about anything else! Each Cane's Kitchen makes a fresh batch every day, but only our Restaurant Leaders know the recipe (and they're sworn to secrecy).
Start Your Order