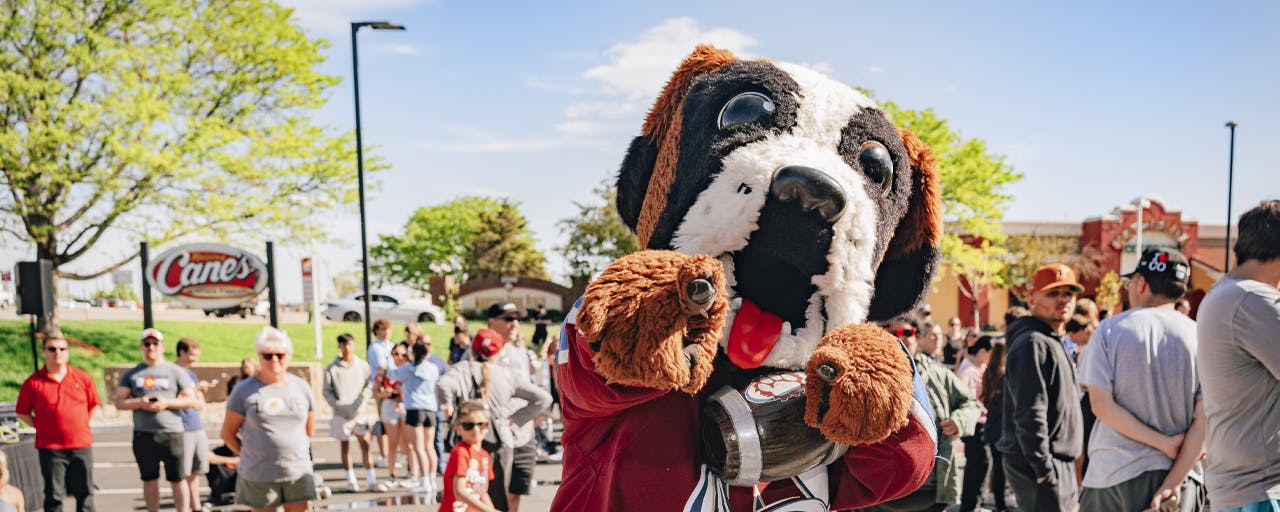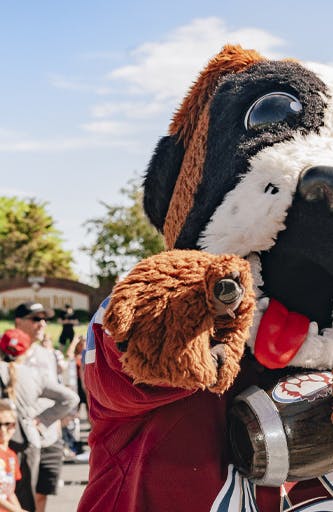 Community Partnerships
Let's work together for our community
Raising Cane's is active in our Communities, supporting over 30,000 local organizations for causes that are close to our hearts. Bringing people together is what we do, whether it's over our 3 Finger Combo, at a fundraiser run or in the classroom. Our focus on Active Community Involvement demonstrates Raising Cane's appreciation for the Customers and Communities that support us. Through our six areas of focus, we've worked hard to support each Community we serve.

Over the past 25 years, we've built a lasting legacy of impact through our support for local community organizations and through larger partnerships like Kidd's Kids and Lemonade Day. Our deeply rooted support of our Community only gets stronger with time, and we look forward to supporting your next Community event or organization need.
Being actively involved in our communities is a part of who we are and dates back to the early days of Cane's. We are serving more than craveable chicken finger meals - we are serving our communities.
Todd Graves, Raising Cane's Founder
Cane's In Your Community
Our Six Areas of Focus
Education
We care about giving students and their Communities a solid foundation to achieve their full potential — that's why supporting education is one of our key pillars.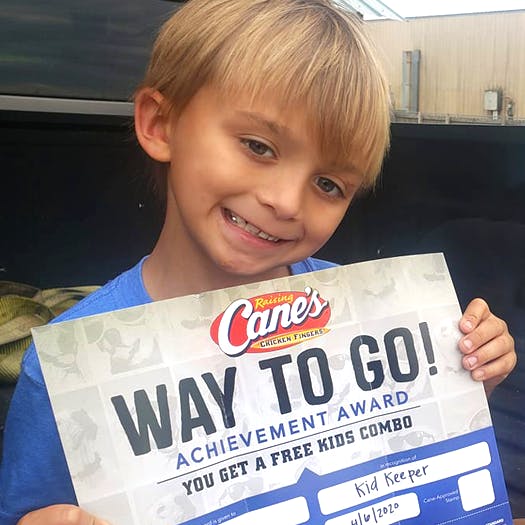 Feeding The Hungry
We're fighting to prevent hunger by helping local food banks and organizations to provide meals and goods to those in need.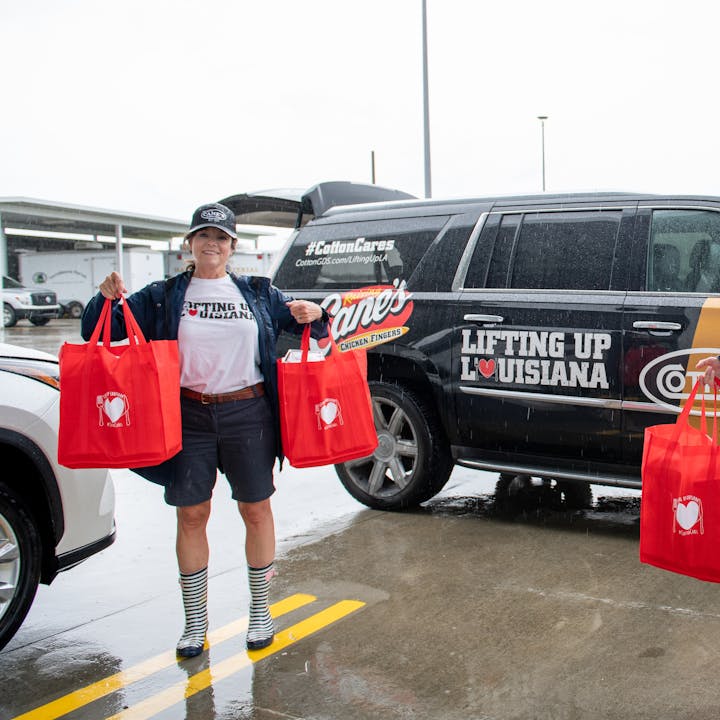 Active Lifestyles
We help our Communities get active. Supporting walking trails, runs and walks, sports teams and physical fitness programs are ways we encourage healthy lifestyles.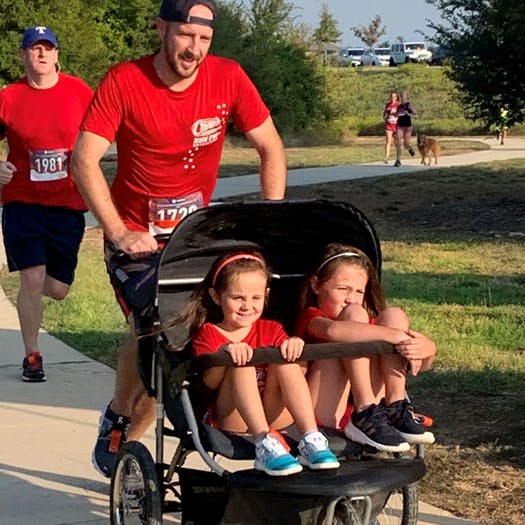 Pet Welfare
Our namesake, Raising Cane, was a yellow Labrador and our inspiration for supporting no-kill rescues and shelters, dog parks and other pet organizations.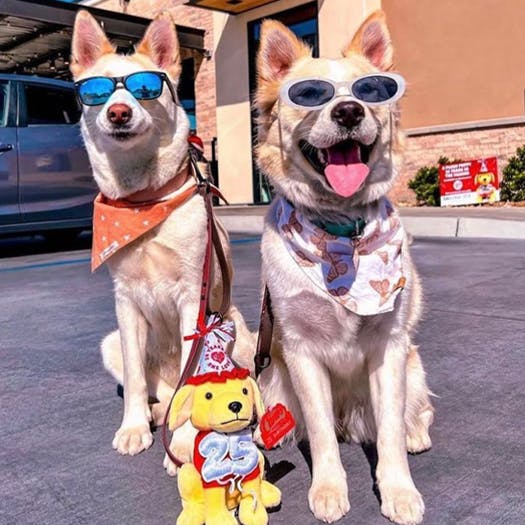 Entrepreneurship
Supporting small businesses and fostering an entrepreneurial spirit has a positive impact on the economic growth and diversity of our Communities — just ask our Founder, Todd Graves!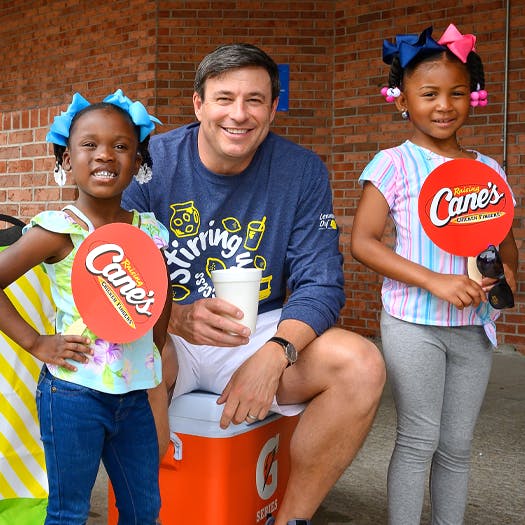 Everything Else
Have a cause you care about that doesn't fit into a category? Get in touch! We support our Communities in many ways.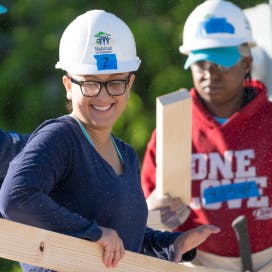 Plush Puppies for Pet Welfare
Every year, we introduce a new, special-edition Cane Plush Puppy, inspired by our namesake. Each of our Restaurants chooses a local pet welfare organization, and all the proceeds of our Plush Puppy Program are donated to that cause. Over the years, we've donated more than $850,000 to a variety of community rescues, dog parks, shelters and more.