Flordia Blvd.
Hours of Operation:
Sun-Thu: 9:00 AM - 12:00 AM
Fri-Sat: 9:00 AM - 1:00 AM
"Cane's 65 - The Gumbeaux"
8899 Florida Blvd. Baton Rouge, LA 70815
Phone: +1 225-925-3029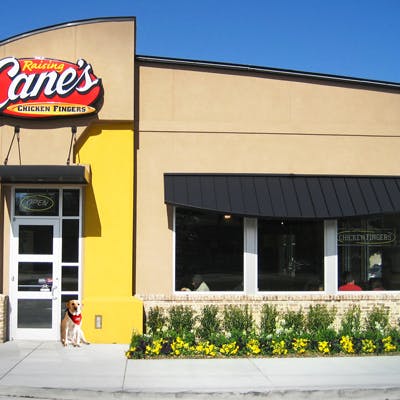 About this Restaurant
Our nickname, "The Gumbeaux," was a natural. Gumbo blends delicious ingredients and culinary practices from several cultures, and the Crew in this heart-of-Baton Rouge Restaurant reflects that same diversity, working together to produce a great customer experience.