West Bell
Hours of Operation:
Sun-Thu: 9:00 AM - 12:00 AM
Fri-Sat: 9:00 AM - 1:00 AM
"Cane's 433 - The Bell Tower"
7930 W. Bell Rd. Glendale, AZ 85308
Phone: +1 602-714-6367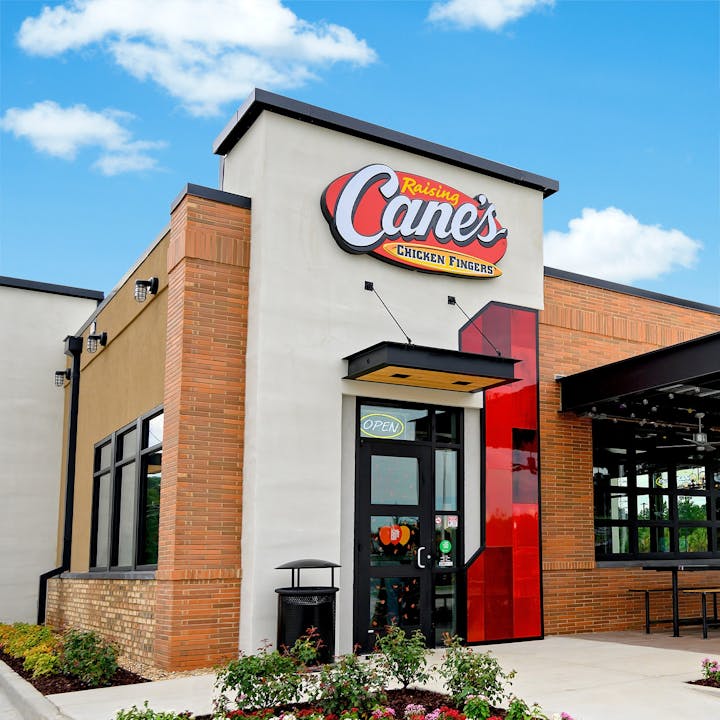 About this Restaurant
Located on Bell Road, it seemed that "The Bell Tower" was the natural choice for our Glendale location's nickname. The Bell Tower serves as a beacon to the masses, calling them forth to devour fresh, never frozen chicken fingers daily.