Rose & Lockwood
Hours of Operation:
Sun-Wed: 9:00 AM - 2:00 AM
Thu-Sat: 9:00 AM - 3:30 AM
"Cane's 402 - Boxnard"
2161 North Rose Ave Oxnard, CA 93036
Phone: +1 805-351-5591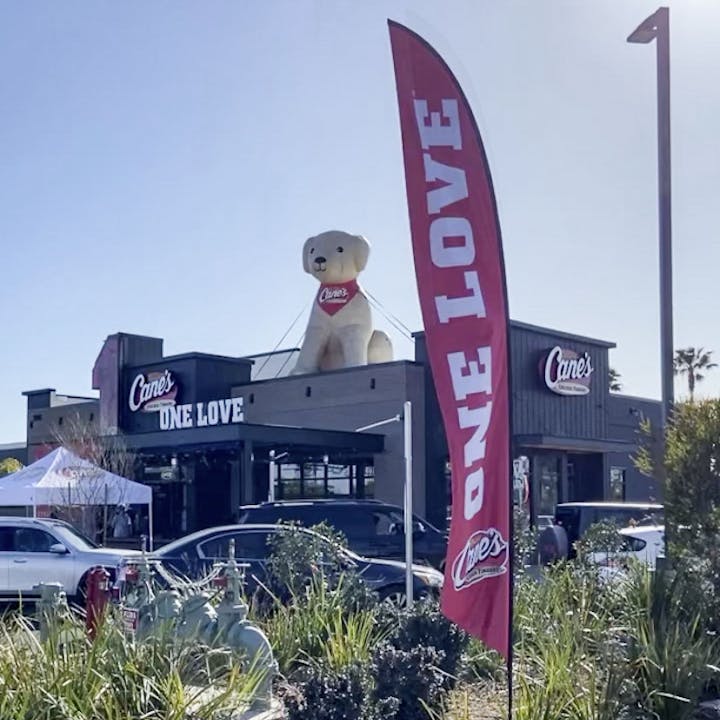 About this Restaurant
The story behind the Restaurant's interesting nickname? Home to many amateur and professional boxers, Oxnard is a national hub for boxing. "Boxnard" speaks to the Restaurant's physical location, and the Box Combo we prepare and serve, every day.