HOU - Westheimer
Hours of Operation:
Sun-Sat: 10:00 AM - 2:00 AM
"Cane's 24 - Mission Control"
12201 Westheimer Parkway Houston, TX 77077
Phone: +1 281-497-7907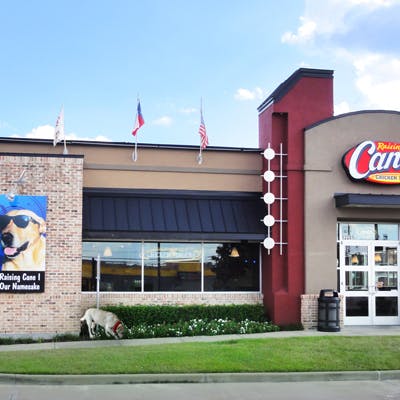 About this Restaurant
Houston, we have a... Cane's®! Finally! As the first Raising Cane's® Restaurant to open in the Houston area, we chose the nickname "Mission Control" to celebrate NASA, a Houston landmark.