2820 Cornhusker Hwy
Hours of Operation:
Sun-Thu: 10:00 AM - 12:30 AM
Fri-Sat: 10:00 AM - 1:30 AM
"Cane's 658 - The Co-Op"
2820 Cornhusker Hwy Lincoln, NE 68504
Phone: +1 402-413-5100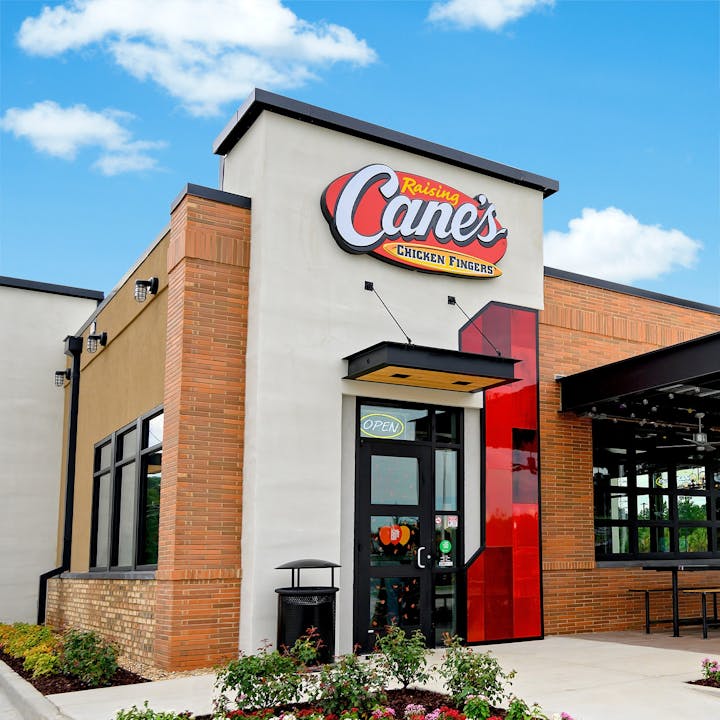 About this Restaurant
"The Co-op" is located on Cornhusker Highway—a busy thoroughfare for locals and out-of-towners alike. And with 100+ seating capacity, our Restaurant is a place where everyone—students, local businesses, and those passing through—can stop, be greeted by a friendly face, enjoy a hot meal, and always feel at home. This is YOUR Cane's.