7225 Rivers Avenue
Hours of Operation:
Sun-Thu: 10:00 AM - 10:00 PM
Fri-Sat: 10:00 AM - 11:00 PM
"Cane's 654 - Da Bomb"
7225 Rivers Avenue, Bldg. 100 North Charleston, SC 29406
Phone: +1 843-573-7995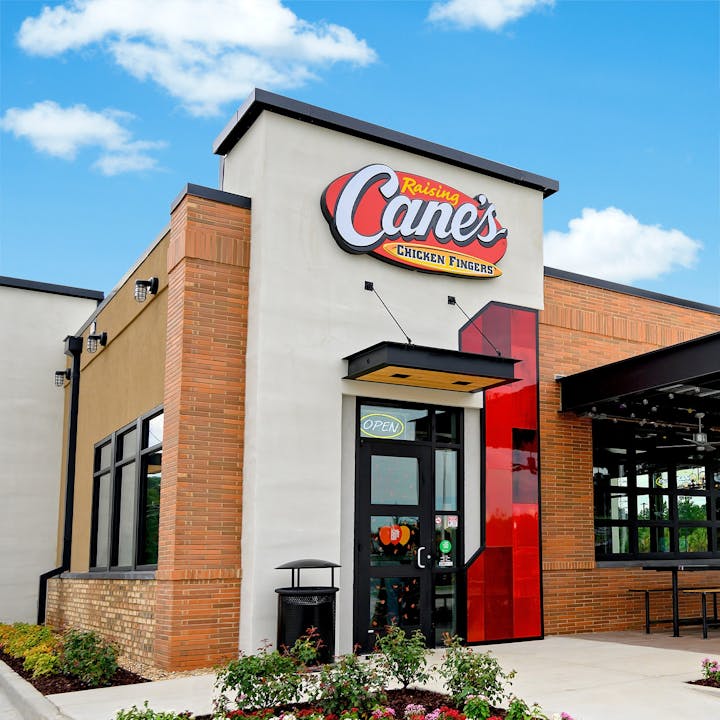 About this Restaurant
"Da Bomb" is located on one of the busiest roads in North Charleston: Rivers Avenue. We chose the nickname because our Restaurant is close to the Charleston Air Force Base, and across the street from Trident Technical College, which offers a large aeronautical program.