Stockdale & Buena Vista
Hours of Operation:
Sun-Thu: 9:00 AM - 12:00 AM
Fri-Sat: 9:00 AM - 1:00 AM
"Cane's 472 - The Energy Bus"
11403 Stockdale Highway Bakersfield, CA 93301
Phone: +1 661-664-2500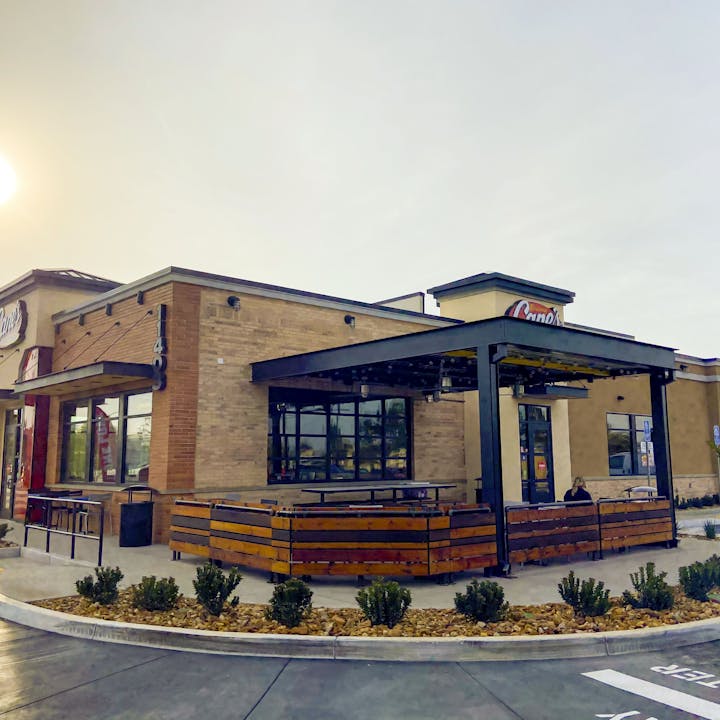 About this Restaurant
Bakersfield is known for its many sources of energy -in fact, Kern County (which Bakersfield is a part of) provides thousands of energy and natural resources jobs- while our Team pumps out positive energy at the Restaurant. "The Bus portion is simple - we all want to be on the same page, so we hopped on the 'Energy Bus.' All aboard!"