College & 11th St.
Hours of Operation:
Sun-Sat: 10:00 AM - 12:00 AM
"Cane's 393 - Boomtown"
3620 College Street Beaumont, TX 77701
Phone: +1 409-242-1991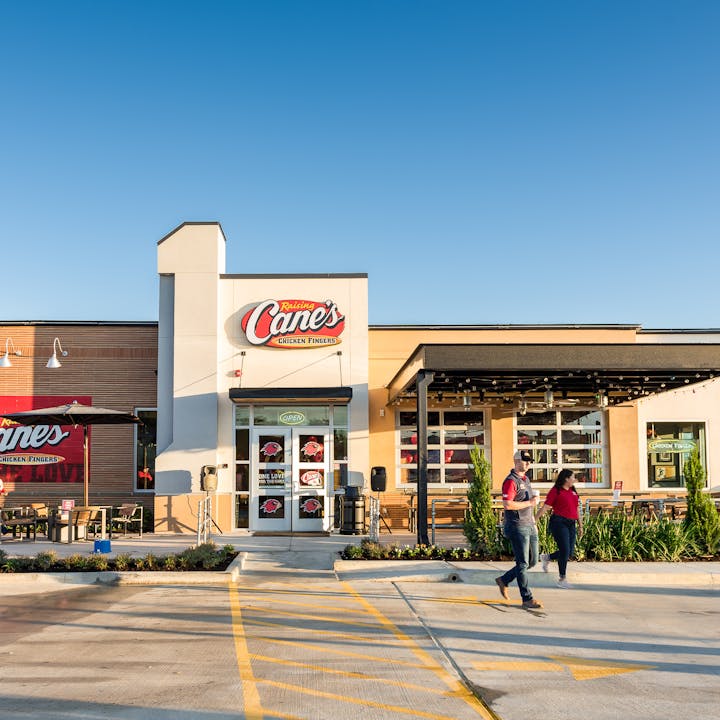 About this Restaurant
At one time, Beaumont was a small town that was projected to remain that way. However, a boom in the size and population of Beaumont occurred almost overnight, when one of the largest discoveries of oil ever was made!