Fort Collins
Hours of Operation:
Sun-Thu: 10:00 AM - 2:00 AM
Fri-Sat: 10:00 AM - 3:00 AM
"Cane's 324 - FoCo Loco"
2108 S. College Avenue Fort Collins, CO 80525
Phone: +1 970-482-1812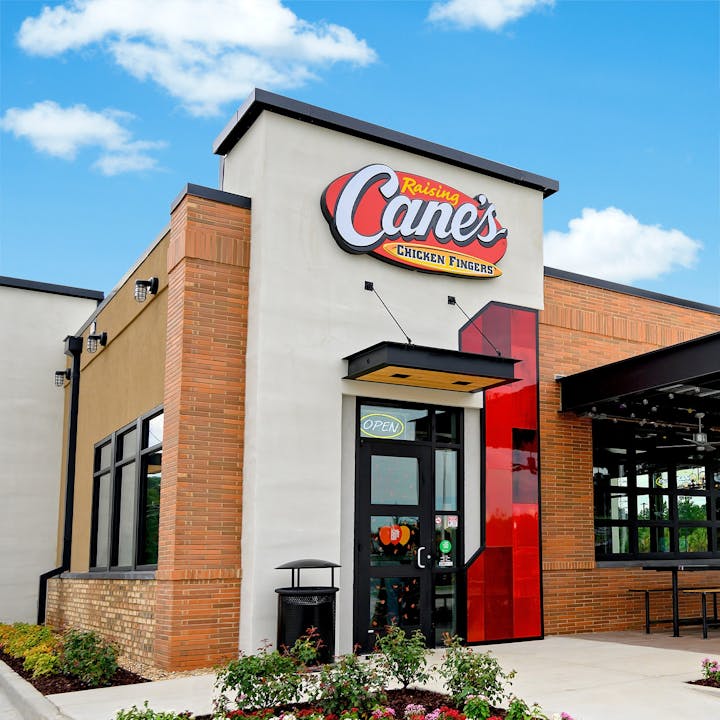 About this Restaurant
The story behind our "Murphy's Law" nickname? Well, everything that could have gone wrong in opening this Restaurant did go wrong. So our nickname is a reminder that humble or even troubled beginnings can lead to success with enough perseverance and commitment to What We Do at Raising Cane's®.